Next Developments (1st quarter 2019)
Here are the Next Developments Planned During the First Quarter
Check out our Top 10 Features (Q1 2019) for the most requested features in the first quarter.
Here are the next planned developments based on our assessment of the most requested features in the first quarter of 2019 and the load of our programmers in the coming months. Indeed, we have selected four (4) features out of the Top 10 Features for the next three months. We should be able to make these improvements to our ProgressionLIVE product by April 2019.
---
1.

New Button to Send the Work Order at Any Time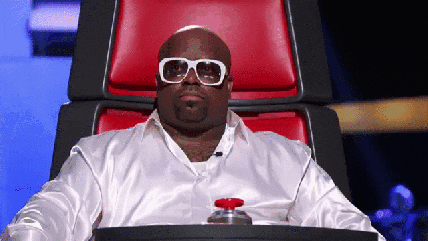 First, we plan to add a button inside the window of a task. This would send the work order in PDF version at any time and regardless of the task's state to the client. This way, the dispatcher or the administrator could judge himself the best time to send it.
---
2.

Display of an Alert Window in Case of Problem With a Client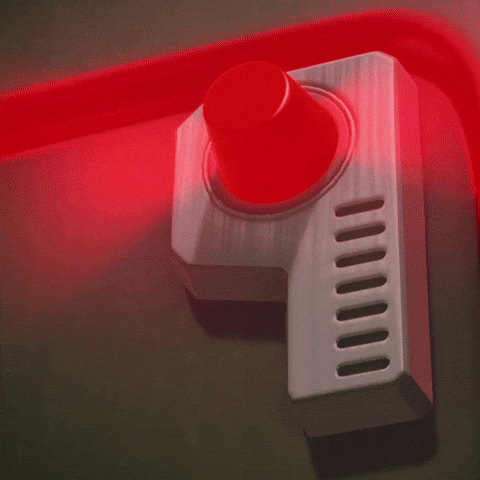 Second, we plan to add a comment field in a client window. This would make it possible to enter any relevant comments for dispatchers. For example, if the customer doesn't have good credit with the company or if the customer doesn't want a given human resource to do any work on their facilities.
---
3.

Indicators, Windows and Additional Possibilities With our Priority Comment System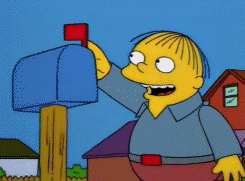 Thirdly, we plan to improve our priority comment system by adding: a popup window on the web interface, when there's a priority comment; an icon for a task in List and Schedule mode when there's a comment in a task; and an indicator on the web interface that allows to quickly visualize the number of comments in a task. In addition, we would allow the creation of comments on mobile devices.
---
4.

Displaying a Message to the Dispatcher When a Task is In-progress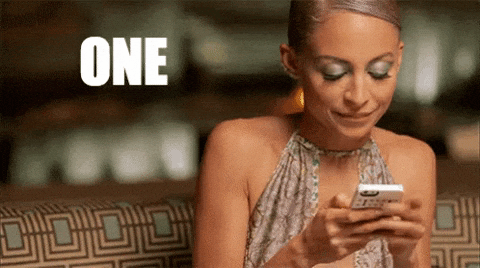 Fourth, we plan to display a notification to the dispatcher when he tries to edit a task and it's in progress. We are also studying the possibility of preventing the modification of an ongoing task.
---
If you want to stay informed about the latest news about ProgressionLIVE and updates, sign up for our newsletter.