A new version of our mobile application for Android devices will soon be deployed!
This Android 2.26 Update is about the modification of the Date & Time selector. We update regularly to provide you with a better experience with ProgressionLIVE dispatch software.
Android 2.26 Update
This update will be deployed starting February 20, 2020.
Modification of the Date & Time selector
Entering Date & Time fields could be disturbing given the nature of the selector that was previously in place. So we've changed the selector to make it easier and more intuitive to use. The new spin selector allows you to modify the date and time of a form field, a time entry, etc.
Old selector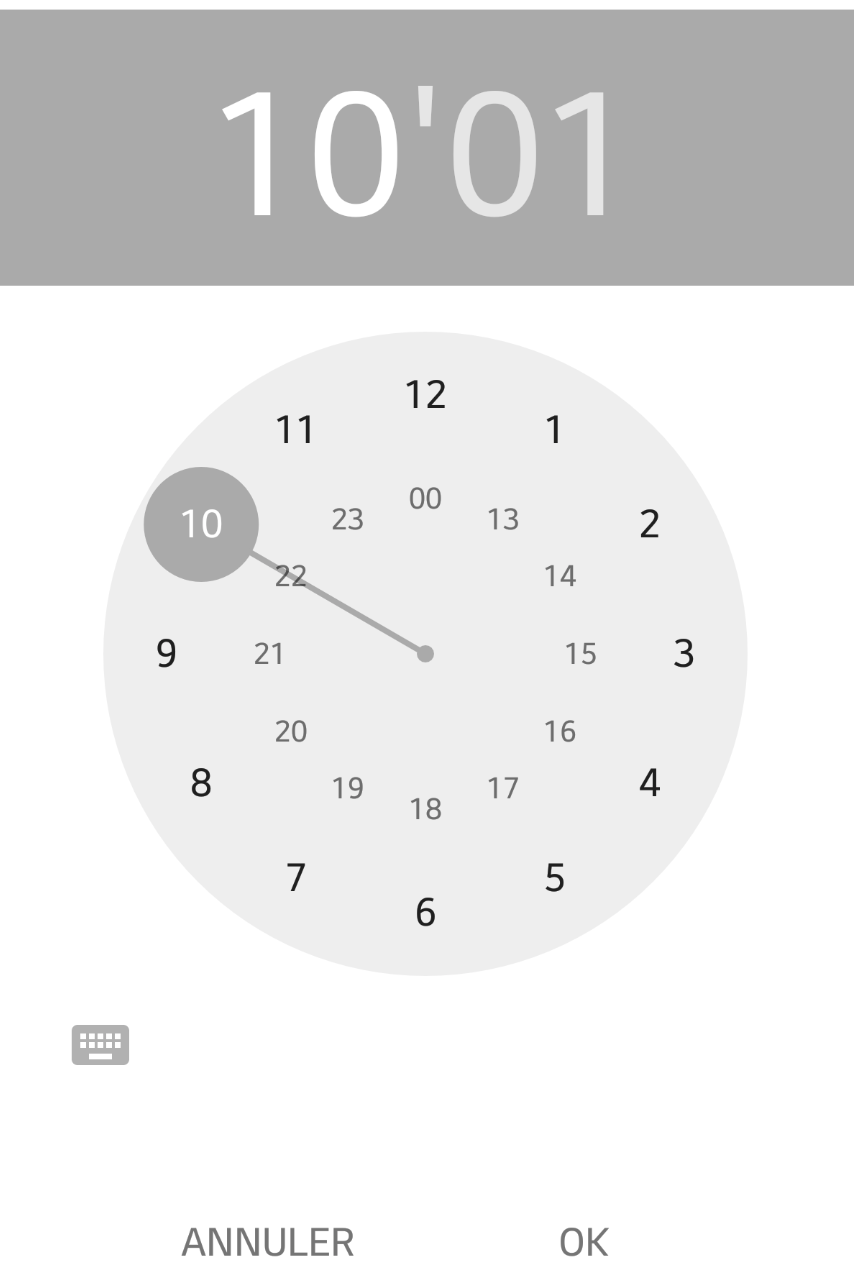 New selector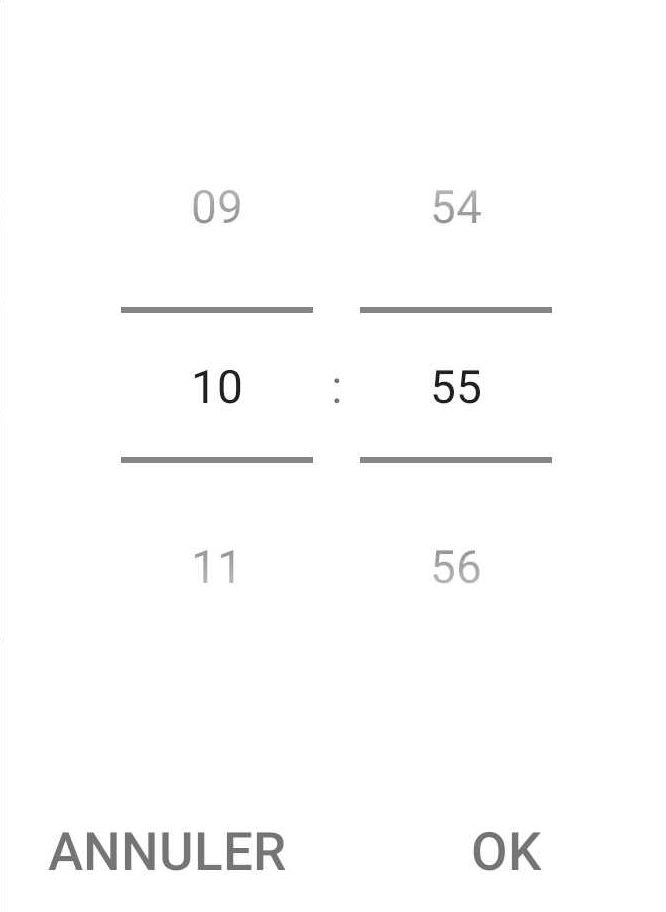 Note that only the selection of a date in Portrait orientation remains unchanged (calendar) to make the selection of a date more visual. Thus, the selection of a date in Landscape orientation and a time (Portrait and Landscape) will now be done using a spin (new selector).
Bug fixes
We have fixed various bugs.
---
If you wish to stay informed of the latest ProgressionLIVE updates and news, subscribe to our newsletter.