New version of our iOS mobile app on Apple Store !
This ProgressionLIVE iOS 1.47 update is mainly about adding a button to refer a friend to ProgressionLIVE. We update regularly to provide you with a better experience with ProgressionLIVE dispatch software.
Update iOS 1.47
This update will be released during the week of October 8, 2018.
Referencing a friend to ProgressionLIVE with the
Refer a friend

button

Now, from the mobile app, you'll be able to refer a friend to ProgressionLIVE using a new button on your mobile device. Thus, the new Refer a friend button (see the image below) will open a link to our referencing form. Indeed, for each friend you refer and who signs a service agreement with ProgressionLIVE, you will receive a VISA prepaid card of $ 250.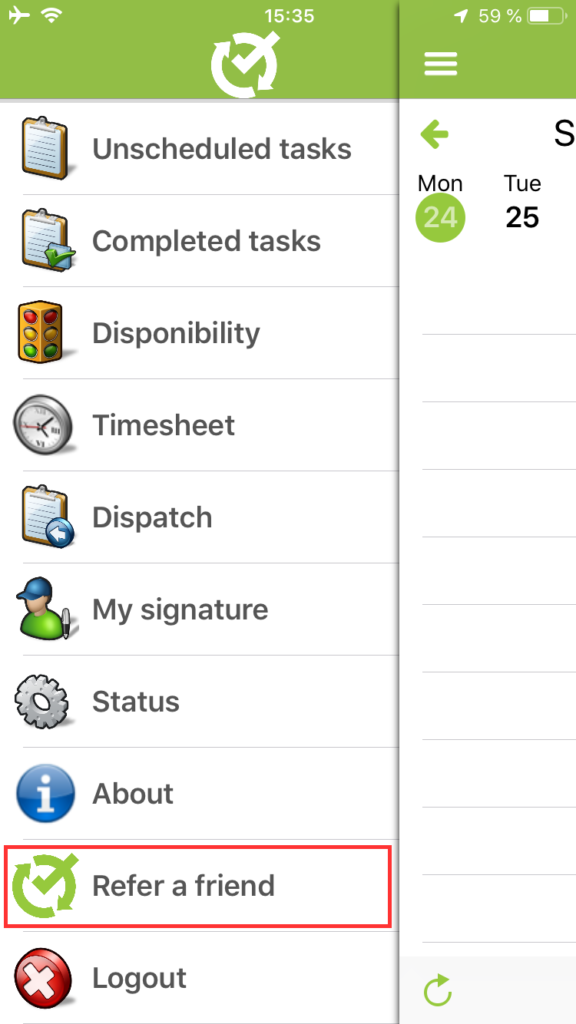 Product and item price management up to
5 decimal

places

As soon as you update our app on your iOS device, ProgressionLIVE will be able to handle product and item prices with more decimals. Whereas in the past the application only handled a price of two (2) decimal places (e.g., 2.95), it will then be able to handle up to five (5) decimal places (e.g., 2.94785 ).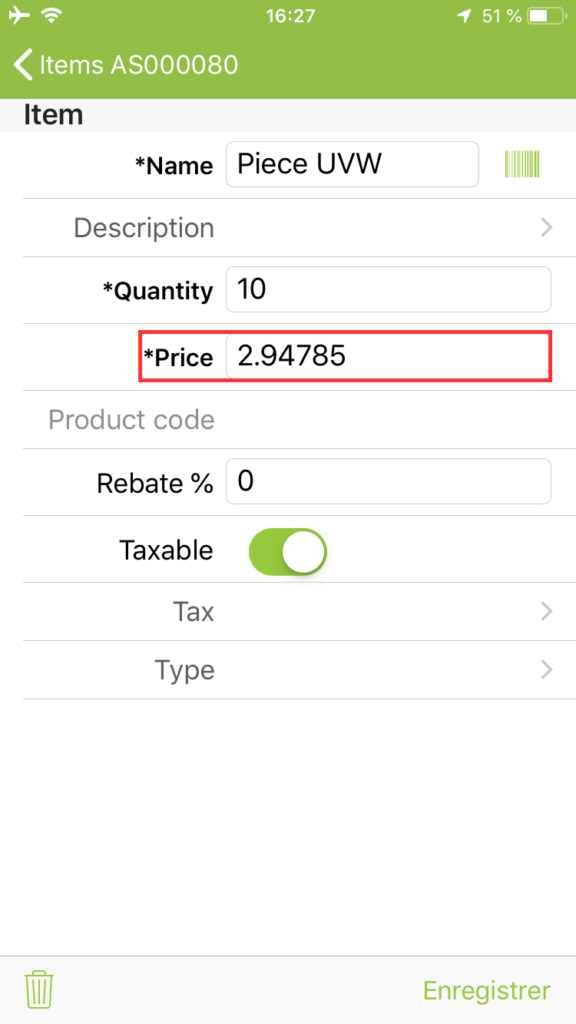 Bug fixes
We have fixed various bugs.
---
Stay informed of future iOS updates by subscribing to our newsletter.