A new web version of ProgressionLIVE will be released soon!
This Web 4.77 Update  is mainly about associating a client and a location to a time entry. We update regularly to provide you with a better experience with ProgressionLIVE dispatch software.
Web 4.77 Update
This update will be deployed starting December 8, 2019.
Associate a Client and a Location to a Time Entry
It will now be possible to associate a client and a location to a time entry.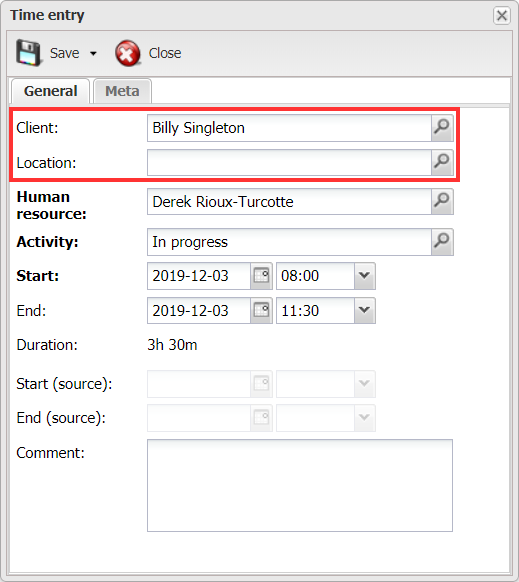 In addition, in the Timesheet module calendar, it will now also be possible to display the client and location into the time entries.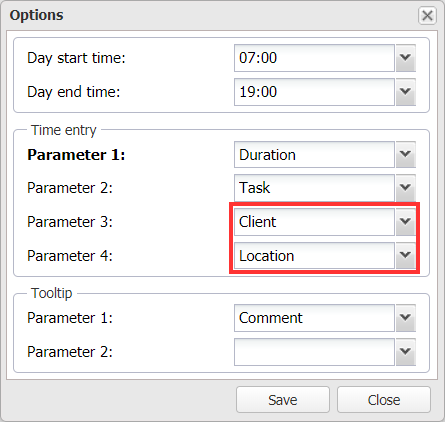 Note that when no client is selected, the slot selector will be grayed out. Then, when the time entry was created from a task, these new selectors will be too, because it is impossible to modify them.
Bug fixes
We have fixed some bugs.
---
If you wish to stay informed of the latest ProgressionLIVE updates and news, subscribe to our newsletter.